Classical Guitars
➩ in the online shop (there you will find a selection)
Our classical guitars are made in small factories using traditional craftmanship.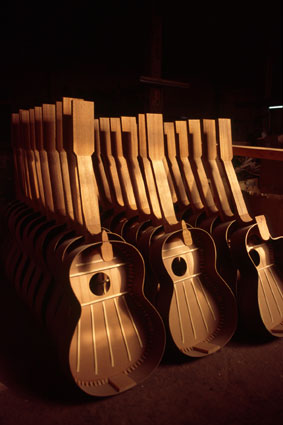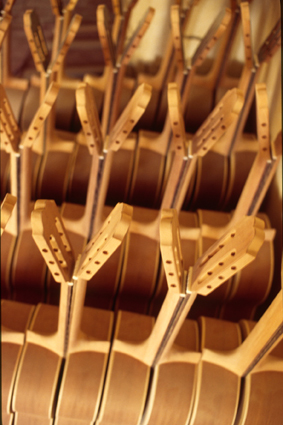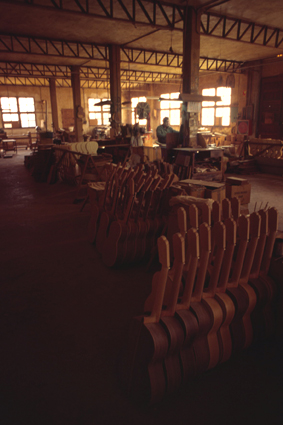 For optimum playability all our instruments are checked and adjusted in our own workshop, that means checking and improving the action, leveling, dressing and shaping the frets and changing strings.
The following instruments are in stock. All the guitars are built with solid tops or are completely solid guitars, that means back and sides are also made of solid wood.
Classical Guitars with nylon strings